see projects
#Common Place
A space that is dedicated to creating synergies between residents and invited artists. It aims at inspiring alternative models of collective experience that will interact between Tension, Conflict, Sharing and Utopia. A place open to experimentation that contributes to affirming a common identity.
Achar

Sound-performance-installation by João M. Ferreira and Inês Lúzio


The encounter is the first form of relationship. Love, politics, territory, migration, spectacle, history, chance.
A place is an island.
Music, video, word and action performance by Inês Lúzio and João Miguel Ferreira that results from a residency at the Adega, in Azevedo, in March 2022, carried out in accordance with the 2026 Pact of the project, fulfilling environmental and social sustainability goals.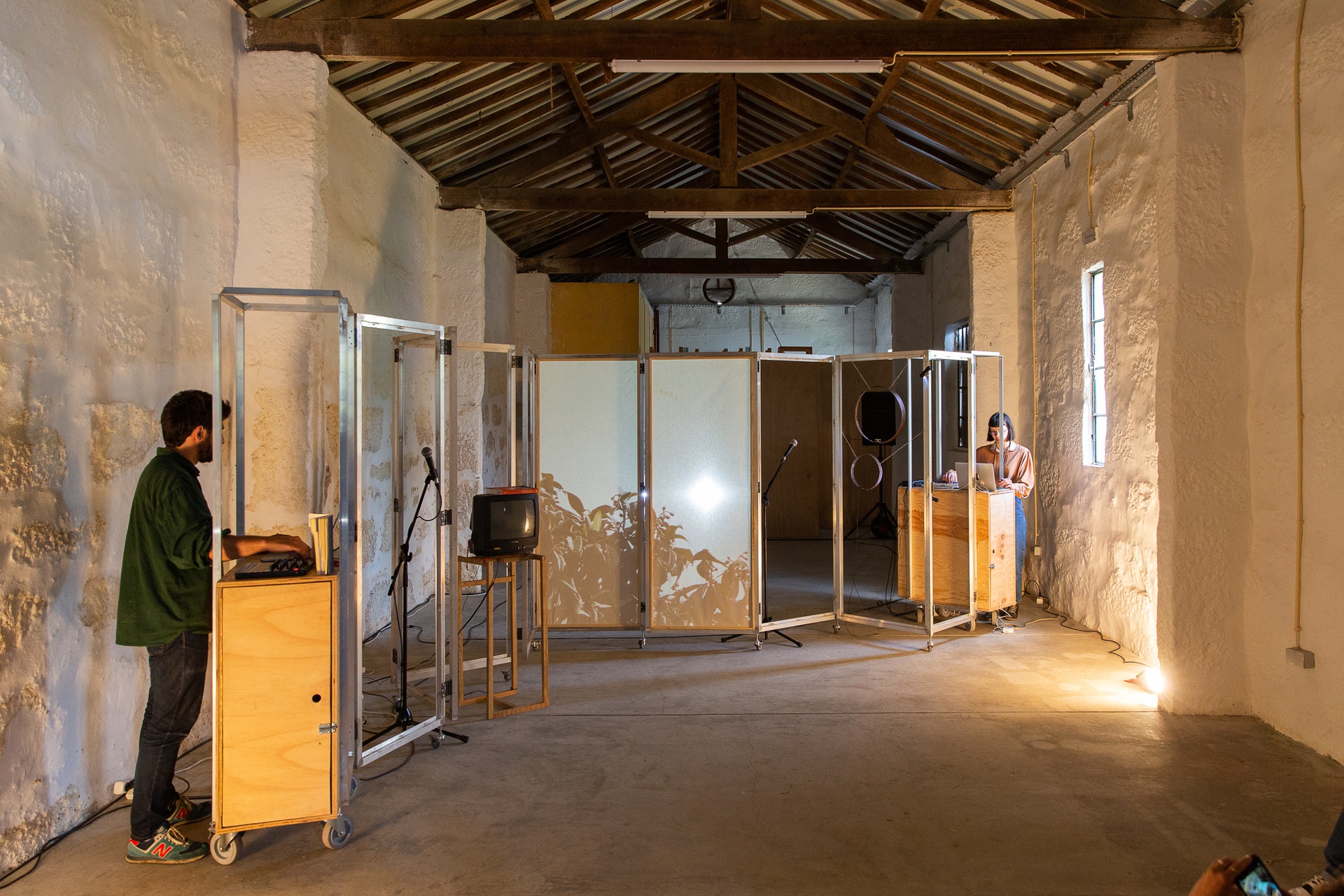 Pilgrimages

Concert by João Paulo Lima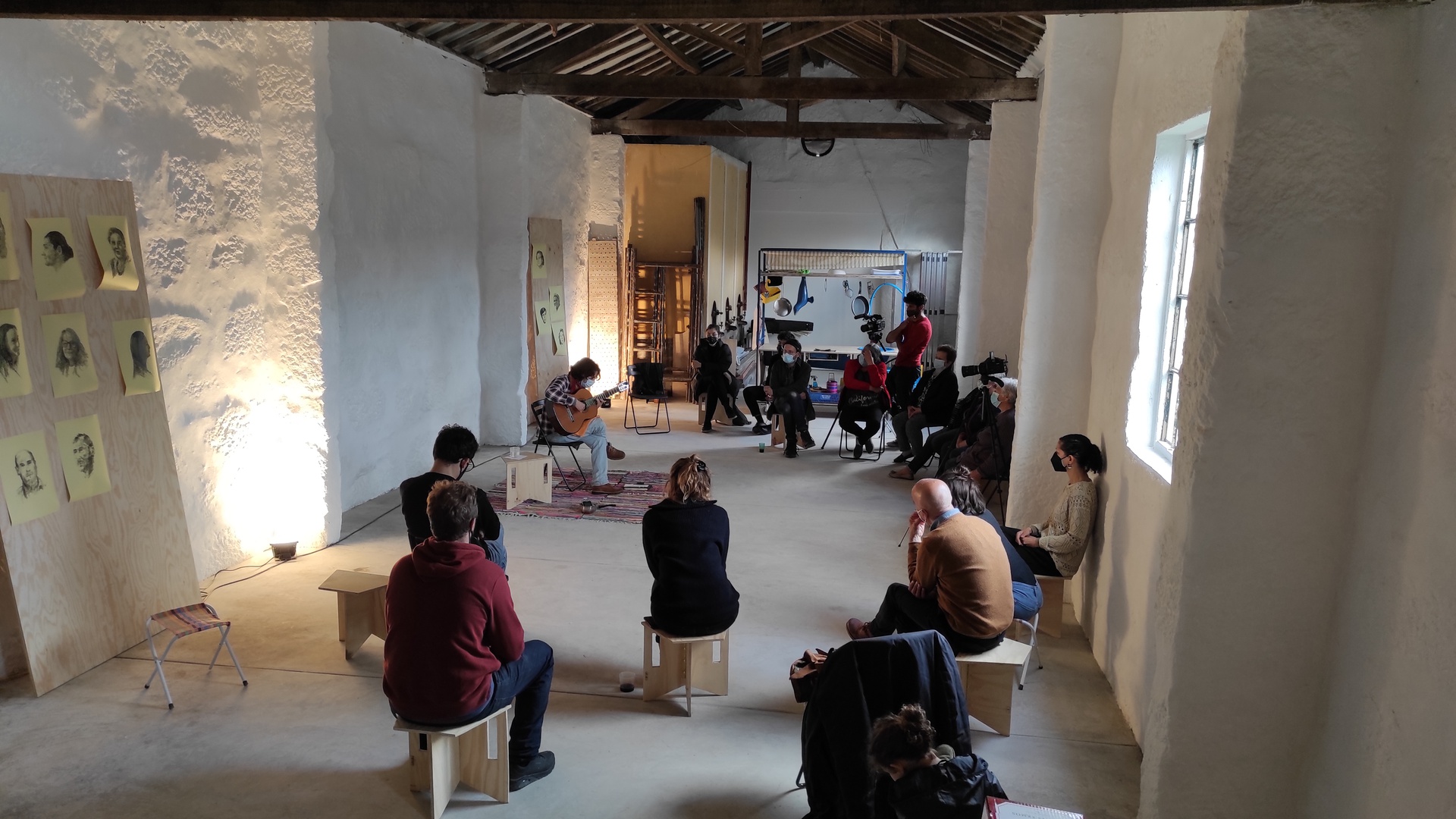 Confluences
Meeting spaces between the multiple communities (human and more than human, neighbors, partners and guests) of the azevedo project.
Compost

Workshop hosted by Lipor technicians, who discussed the process of composting and creating a community composter with neighbors and the project's artistic team.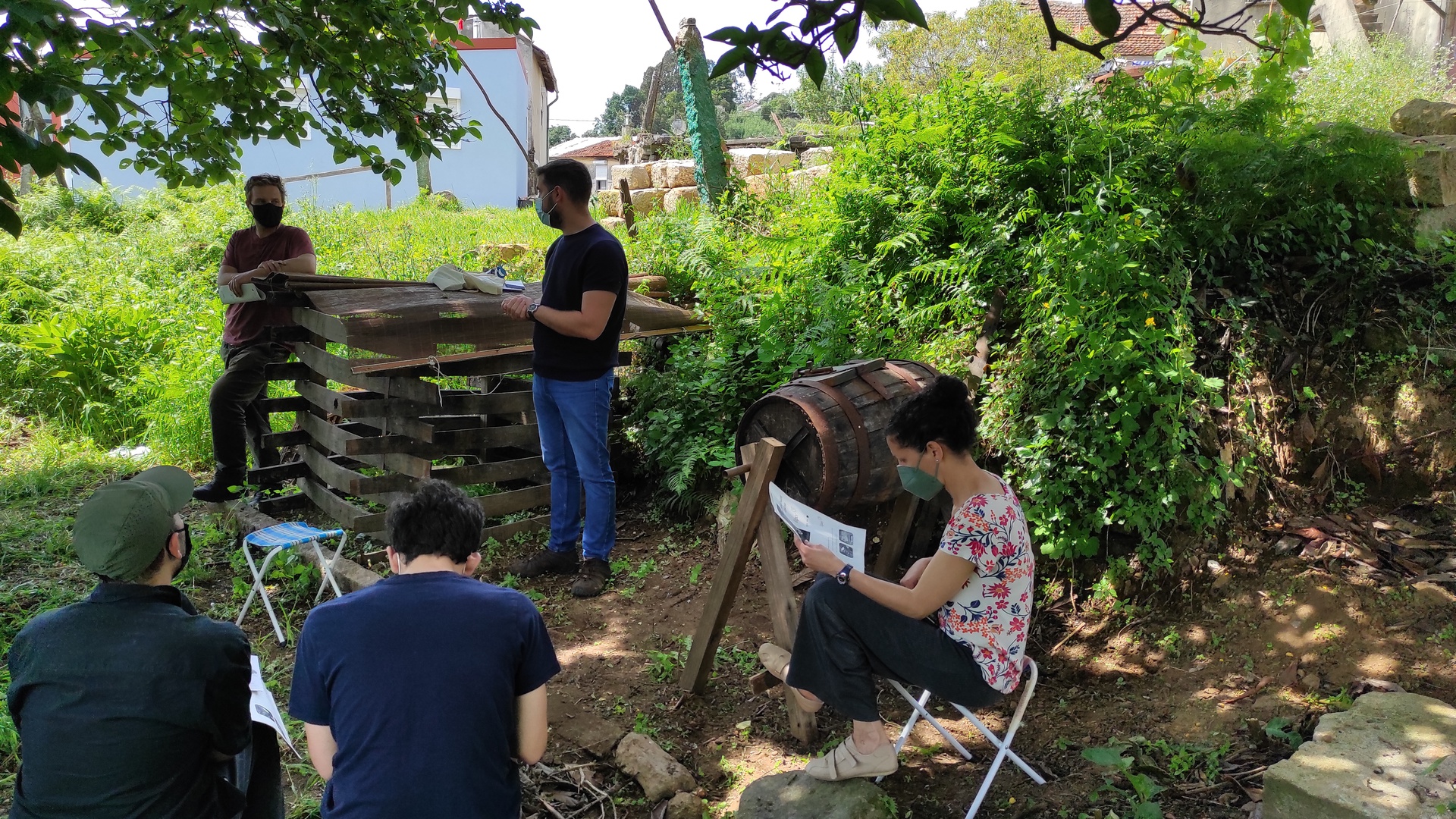 Re.Sto.Re
Multidisciplinary workshop of participatory artistic creation with 24 participants from 6 countries (Portugal, Italy, Poland, Spain, Slovenia, Ireland).