see projects
azevedo
Azevedo is a regenerative artistic creation program that proposes to establish dialogue between the territory of Azevedo (Campanhã, Porto), resident communities (human and more-than-human) and national and international creators.
azevedo sparks processes of collective conception and communitarian participation, promoting the stimulation of common spaces through artistic intervention.
In this context it aims at developing 4 micro-stories: 
Satélite [Satellite], Centro Cultural Móvel [Mobile Cultural Center], Lugar-Comum [Common Place] and Parlamento Expandido [Expanded Parliament].
As part of a broader narrative, each of these micro-stories will be powered by dialogue between resident communities and invited creators, in a communal research that will foster the development of other forms of cultural identity.
#Satélite​
A program of artistic residencies that proposes the connection between creation and programming, communities, and public space. It aims at establishing an area of cultural display, self-representation, and communitarian participation.
The first residence matched Pele and Coletivo Suspeito [Collective Suspect], leading to the construction of 3 nomadic modules able to occupy and function in multiple centers - Workshop, Kitchen, Presentation -.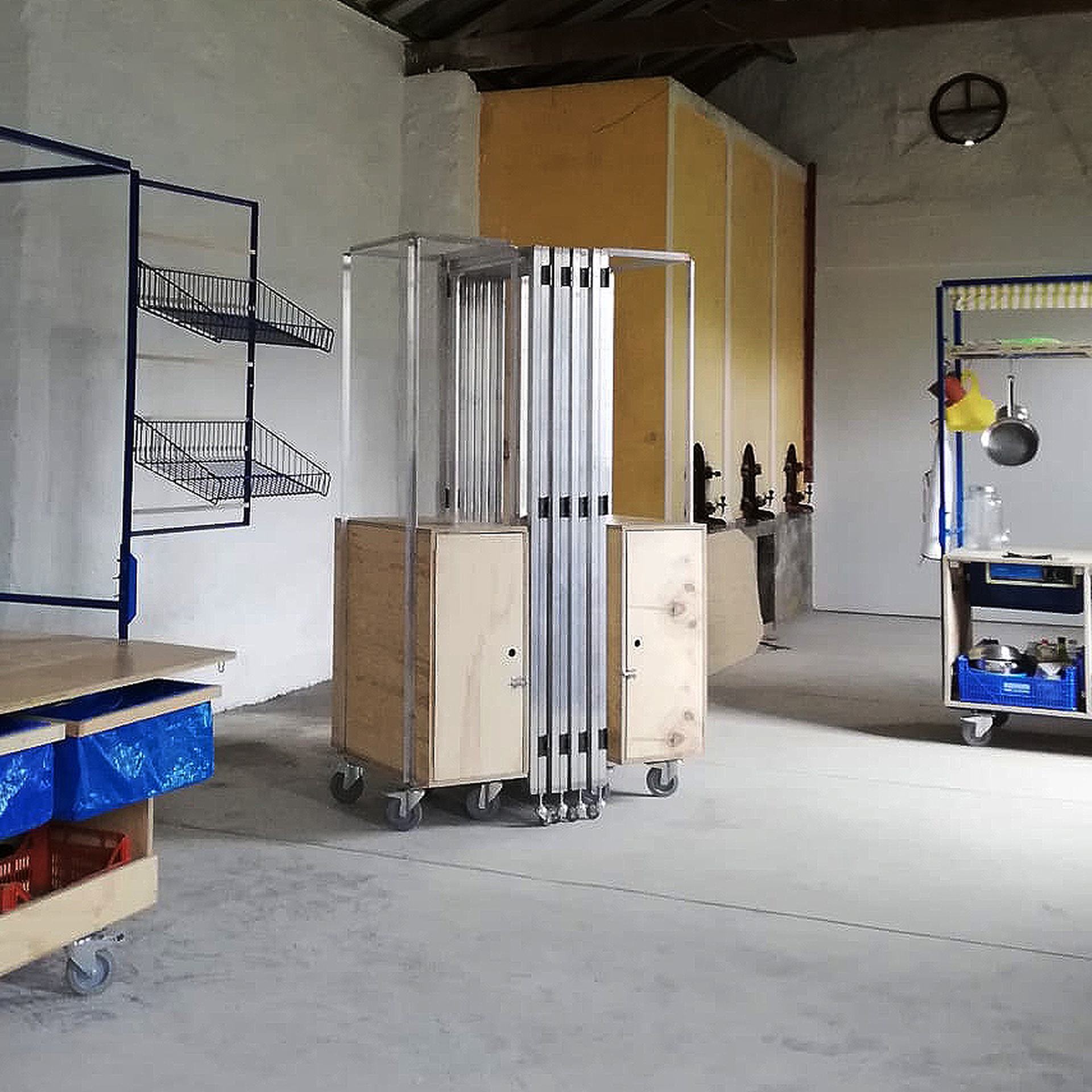 #Lugar-Comum
A space that is dedicated to creating synergies between residents and invited artists. It aims at inspiring alternative models of collective experience that will interact between Tension, Conflict, Sharing and Utopia. A place open to experimentation that contributes to affirming a common identity.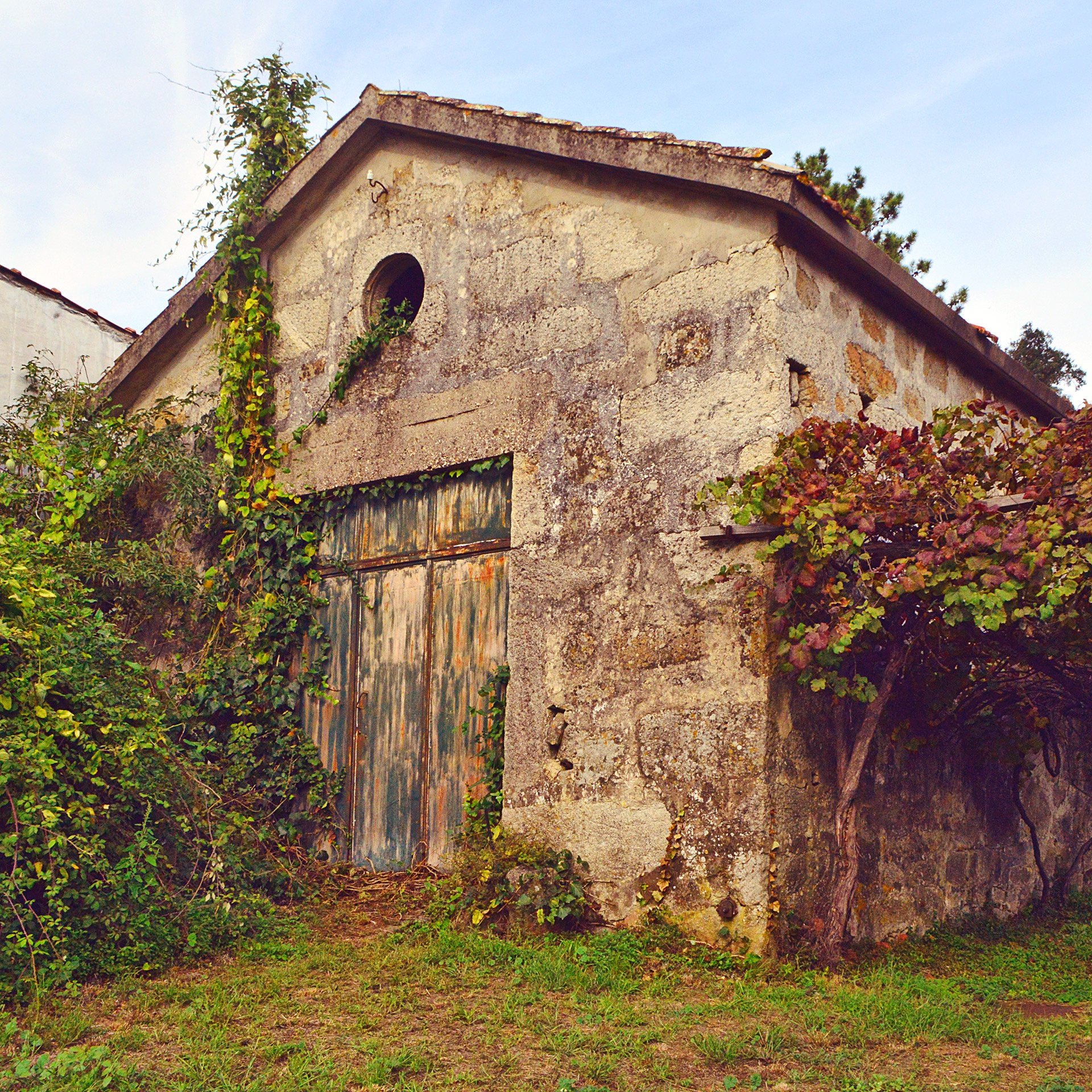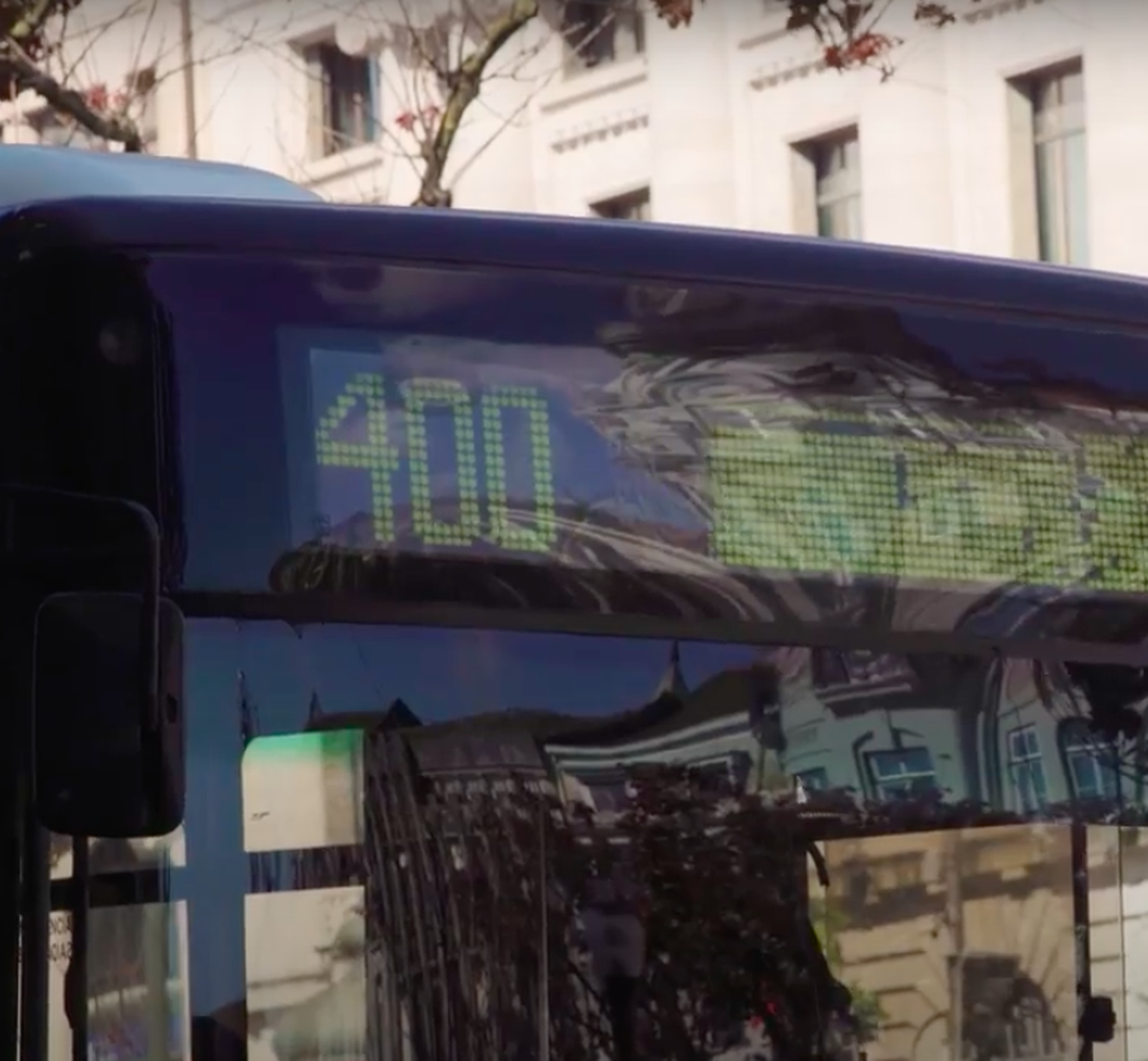 #Centro Cultural Móvel
Suggests a transgressive bordering and potentially stimulating practice of access to cultural participation. Inspires mobility routines by occupying the space of interdependence between artistic creation and programming.
This micro-story relies on two collaborative cores:
The Grupo de Estudo [Study Group] is a core action-reflection collective unit that develops proposals for locally based artistic creation. This will be installed inside the 400-bus line between Porto city center and Azevedo. The proposals will be monthly activated, on the 26th offering the line users poetic disruptions in their daily lives.
Lovers&Lollypops takes over the curatorship of a musical cycle, to be held on the 400-bus line. This cycle will enhance the connection between multiple communities of the city and will rehearse an experimental laboratory focusing on landscape.

#Parlamento Expandido
A space of collective creation that mingles languages, sectors, and communities.
It is assumed as a regenerative ecosystem of participation, discussion, conviviality, and action. It proposes to reflect on alternative models of production, networking, and training.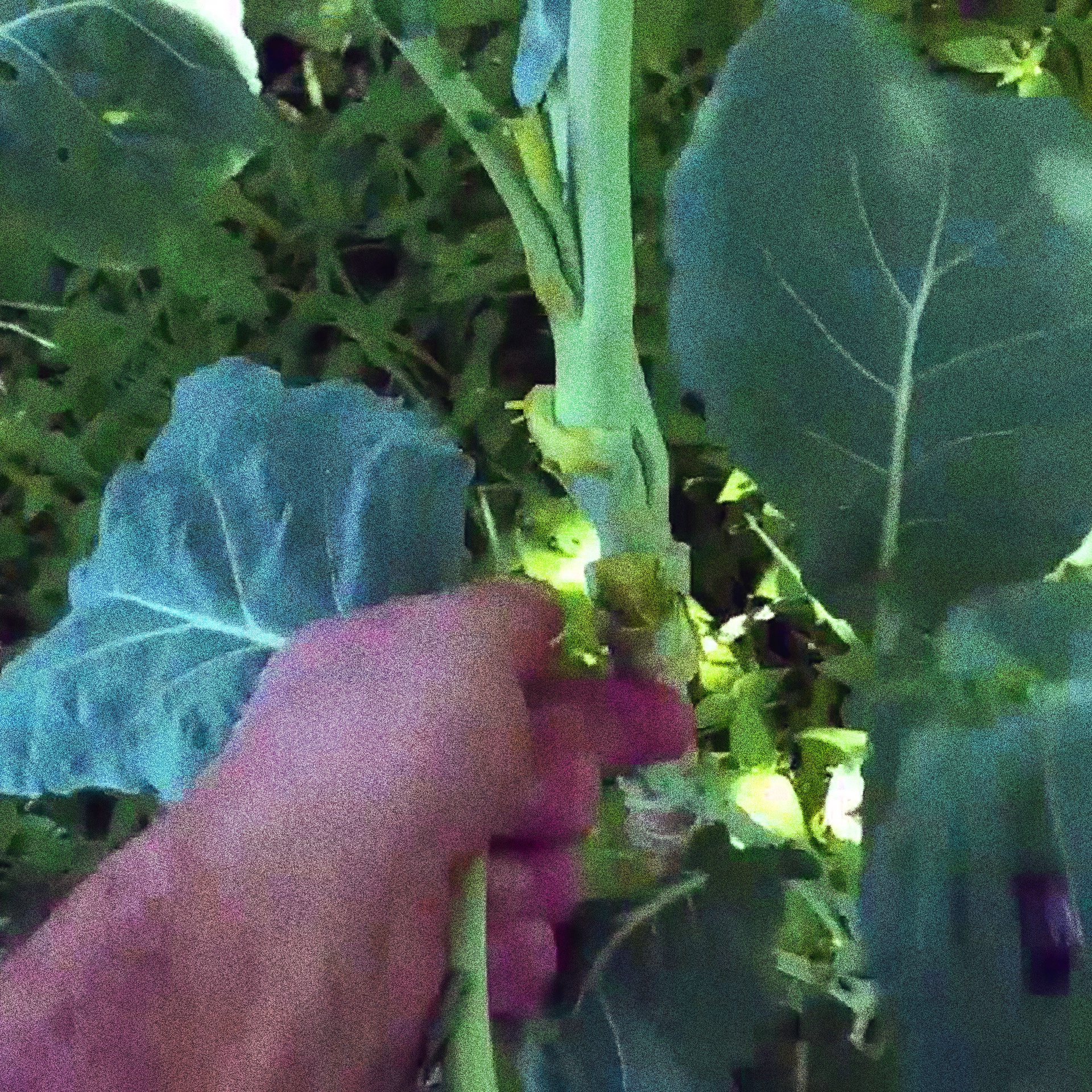 EQUIPA
Artistic direction: Fernando Almeida e Rodrigo Malvar.
Artistic team: Carina Moutinho, Janne Schödrer, Sérgio Couto, João Ferreira, João Paulo Lima, Bruno Boaro.
Study Group # CCM: Inês Carneiro, Simão Rodrigues, Janne Schödrer.
Curadoria #CCM: Lovers&Lollypops.
Construction modules #Satélite: Coletivo Suspeito.
Production direction: Carina Moutinho
Production Assistant: Janne Schröder
Production support: Bruno Boaro e Inês Soares Lopes
Evaluation and Monitoring: Lucelina Rosa
Grafic Design: Sérgio Couto
Video: João Ferreira
Partners: Câmara Municipal do Porto, Junta de Freguesia de Campanhã, Herdeiros de Serafim Gomes, Fundipor, Argatintas, Amorim Cork Flooring, Lovers&Lollypops, STCP, Lovers&Lollypops, Lipor, Gorvel, Artworks.
Co-financing: República Portuguesa – Cultura / DGArtes; Programa Operacional NORTE 2020, FSE