see projects
Community artistic creation
Training course for facilitators
An intensive introductory course to the Community Artistic Practices, which includes both a reflexive and experimental approach, focusing on the role of the facilitator in different contexts. 
The trainees will be challenged to reflect, experiment and facilitate collective creation processes, through the exploration and crossing of different artistic languages, while acquiring design and project management tools. 

This pilot course follows on 15 years of PELE's experience in this area and it proposes an exploration of the art forms and its catalyst role to trigger transformative processes on individual and collective levels.
The first part of the course involves a sequence of training modules, focused on tools for facilitation and civic-political activation, through the use of multiple artistic languages and methodologies (theatre, movement, music, visual arts, among others). 
The second part of the course involves an experience in a community context, in which the trainees will be able to put the various methodologies into practice, by facilitating creative processes with specific groups. 
During the training course, the participants will be challenged to reflect, experiment and facilitate collective creation processes, while further questioning their role as facilitators and their professional practice. At the same time, tools will be shared about designing, managing and evaluating artistic community projects.
The course will switch between collective sessions, asynchronous research and investigation works, individual mentoring and preparation of group presentations.
Course integrated in the European project RESTORE, supported by the ERASMUS+ programme. 
More info: www.restore-project.com

Theatre methodologies (50h)

Module of group facilitation practices, using different theatrical methodologies to try out basic facilitation tools in any context. Taking advantage of the specificities of the different methodologies, the module explores the relationship between body-space-collective and it addresses current issues from a theatrical perspective.
Contents:
Theatrical Games
Theatre of the Oppressed 
Body, Space and Movement 
Clowning
Trainers: David Lima, Janne Schröder, Maria João Mota e convidados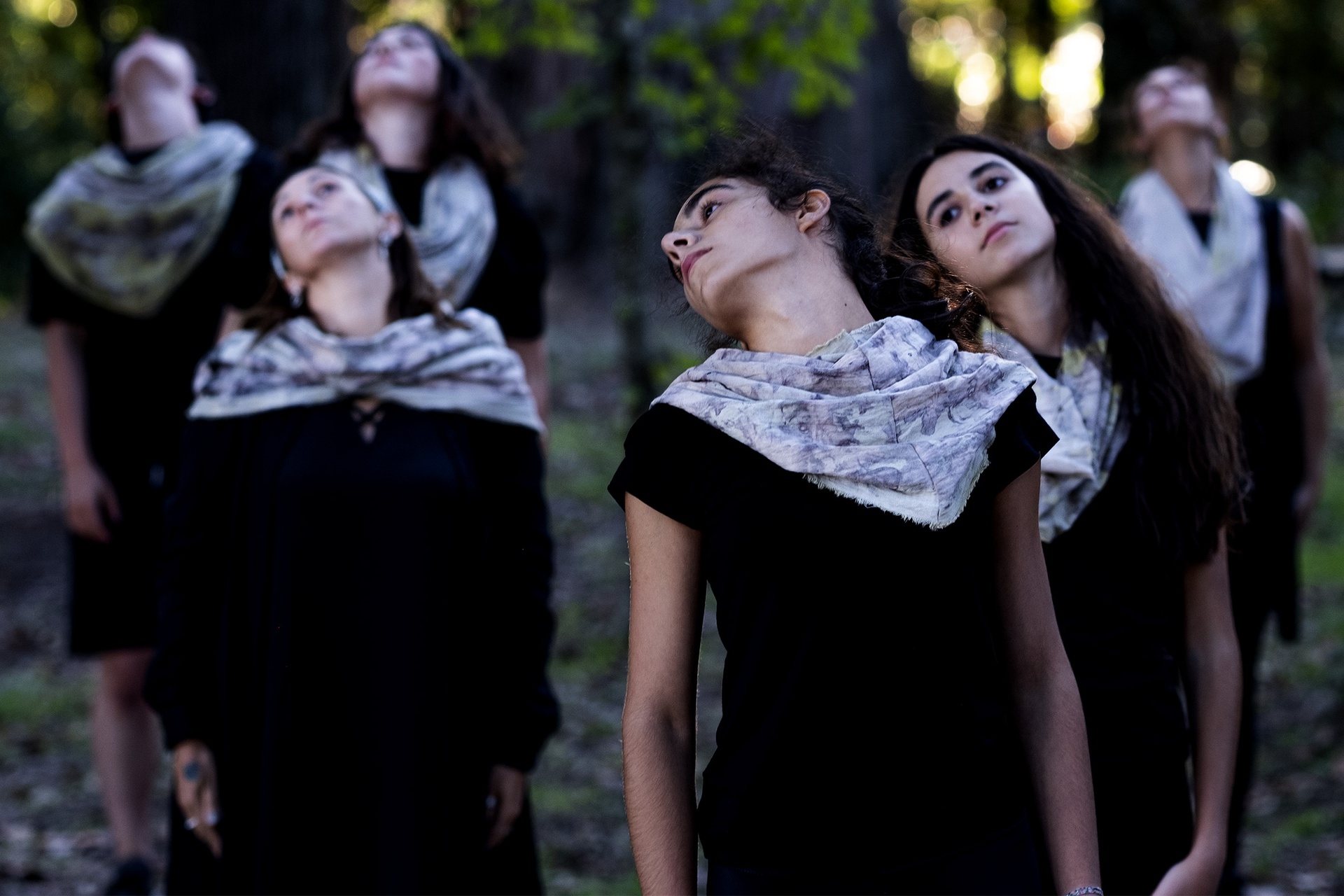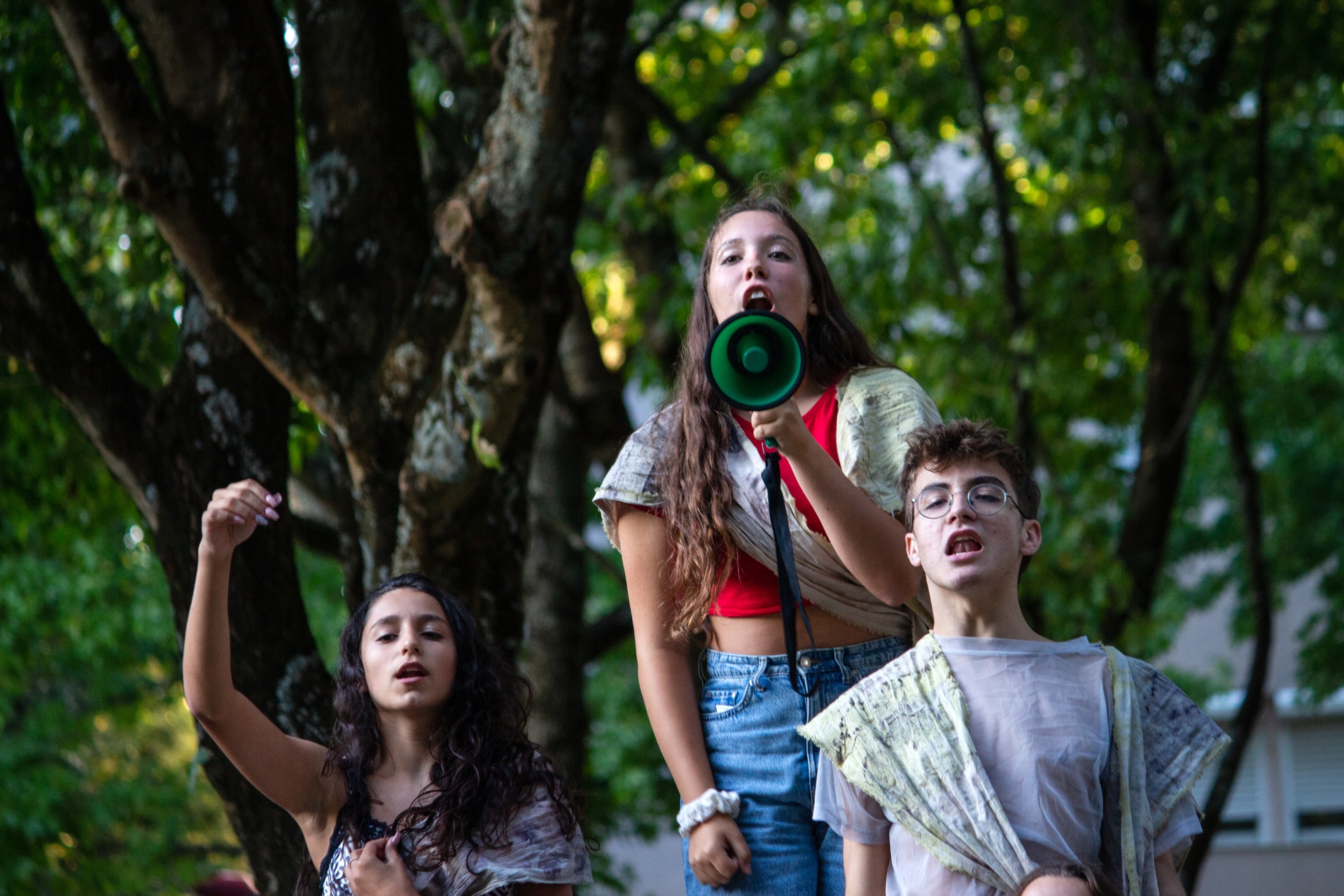 Community Artistic Practices: concepts and contexts (50h)
Questioning and reflection module which highlights the role of the artistic practices in community contexts. How can our daily lives be transformed through the exploration of different forms of collective creation and organisation? How can we rehearse ways to actively participate while imagining tomorrow's society? And what is the role of the facilitator in this whole process? 
Contents:
Introduction to the community artistic practices
The role of the facilitator 
Group heterogeneity and diversity 
Collective Creation
Artistic intervention in public spaces 
Artivism
Trainers: Fernando Almeida, Inês Lapa, Hugo Cruz, Janne Schröder, Marco Paiva, Maria João Mota
Cross-arts (50h)
Exploratory module of collective creation processes with diverse artistic languages (sound, plastic arts and new media), which proposes to deepen the knowledge and crossing of different artistic areas.
Contents:
Instant musical compositions 
Sound objects
Collective body and voice
Plastic materials;
Drifting as an expressive process;
Guided drawing;
Drawing's temporal experience;
Sculpture performativity;
Spatiality: body-object-place.
Trainers: Artur Carvalho, Fernando Almeida, Inês Lapa, Janne Schröder e convidados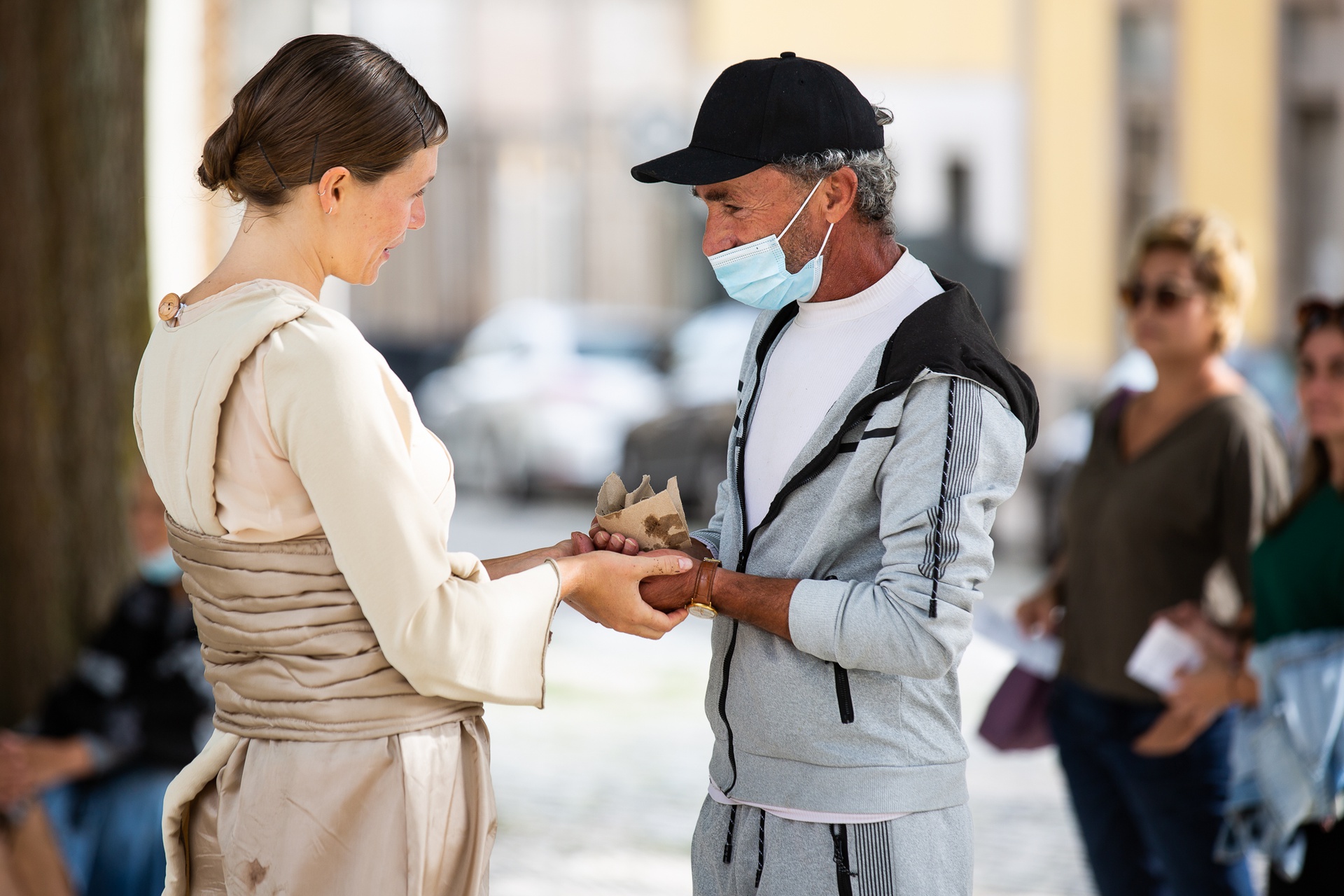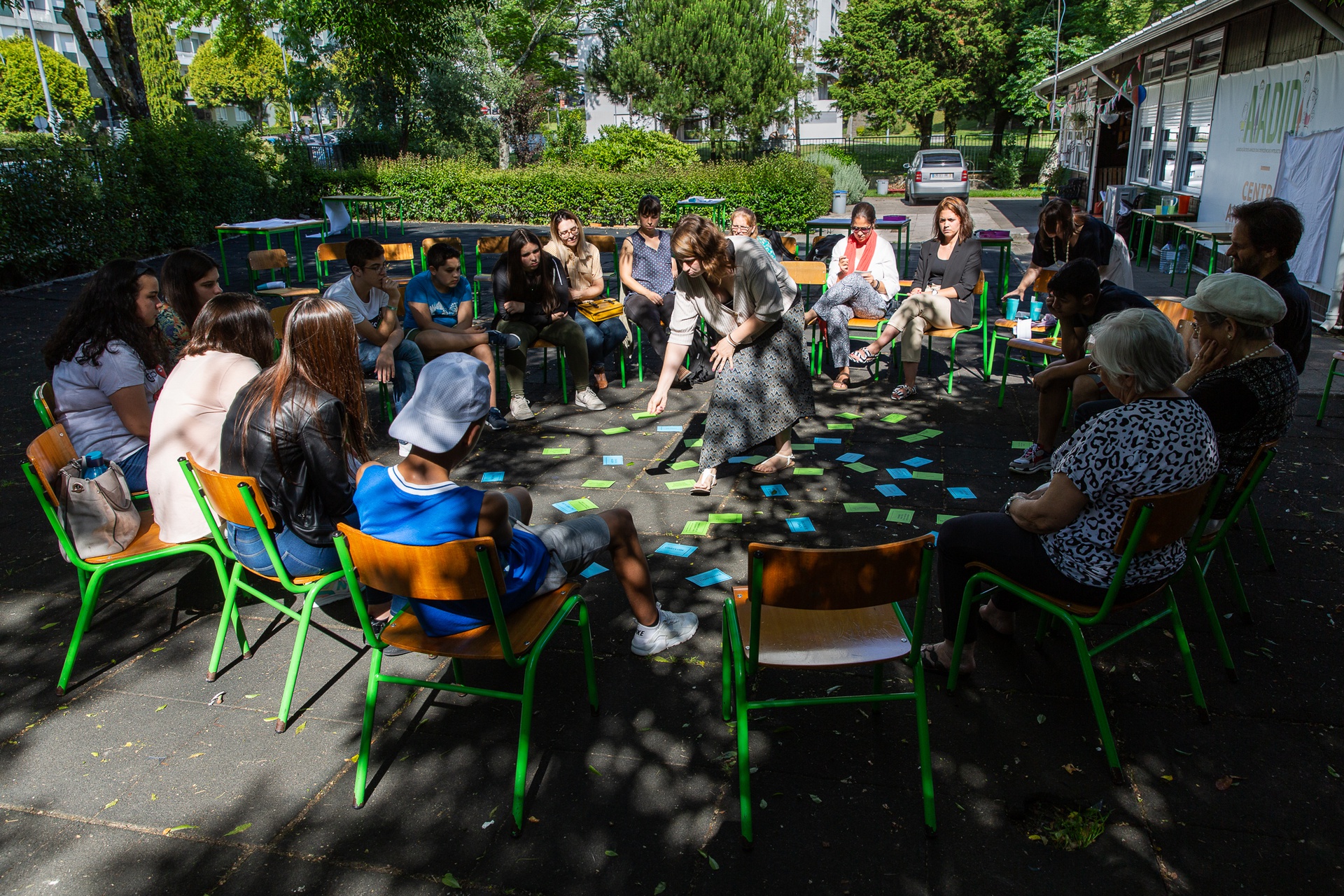 Project Design and Management (25h)
Module for systematising the steps required to design a project, from the idea to its implementation. Throughout the sessions, different experts in these areas will be invited to stimulate the creation of a group project model.
Contents:
Project design and management;
Partnership and financing models;
Monitoring and evaluation tools
Trainers: Lucelina Rosa e convidados